Chicago Architecture Center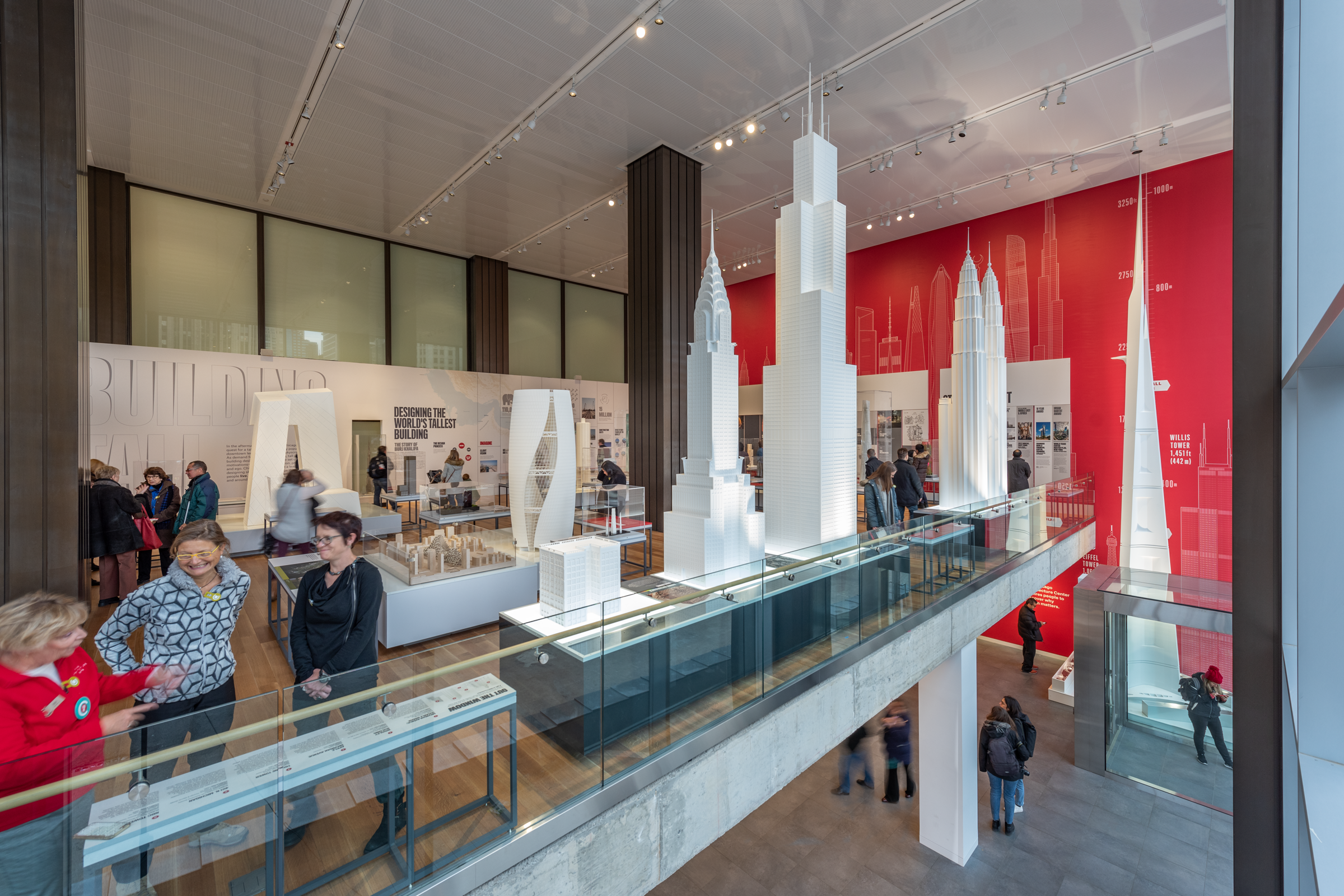 MORE INFORMATION
Learn about the birthplace of the skyscraper.
The Chicago Architecture Center is a must-visit home to the history of Chicago's architectural wonders, including its soaring skyscrapers, historic homes, glamourous hotels and spectacular churches. Learn about the conceptualization, development and construction of famous buildings like Willis Tower, John Hancock Center, Wrigley Building, Tribune Tower and more. Explore a variety of changing and permanent exhibits, including the Chicago City Model Experience, a star gallery that features over 4,000 buildings and interactive elements that tell the story of the city, and the Building Tall exhibit, which showcases supersized scale models of famous skyscrapers from Chicago and around the world.
T&Cs: Please redeem your ticket voucher with a Big Bus Tours staff member before visiting the Centre. Valid for one entry. Location: 111 East Upper Wacker Drive (closest Stop: #1: Chicago Riverwalk). Hours: Mon-Sun: 9:00am-5:00pm.