Hong Kong Kowloon Sunset Tour with Afternoon Tea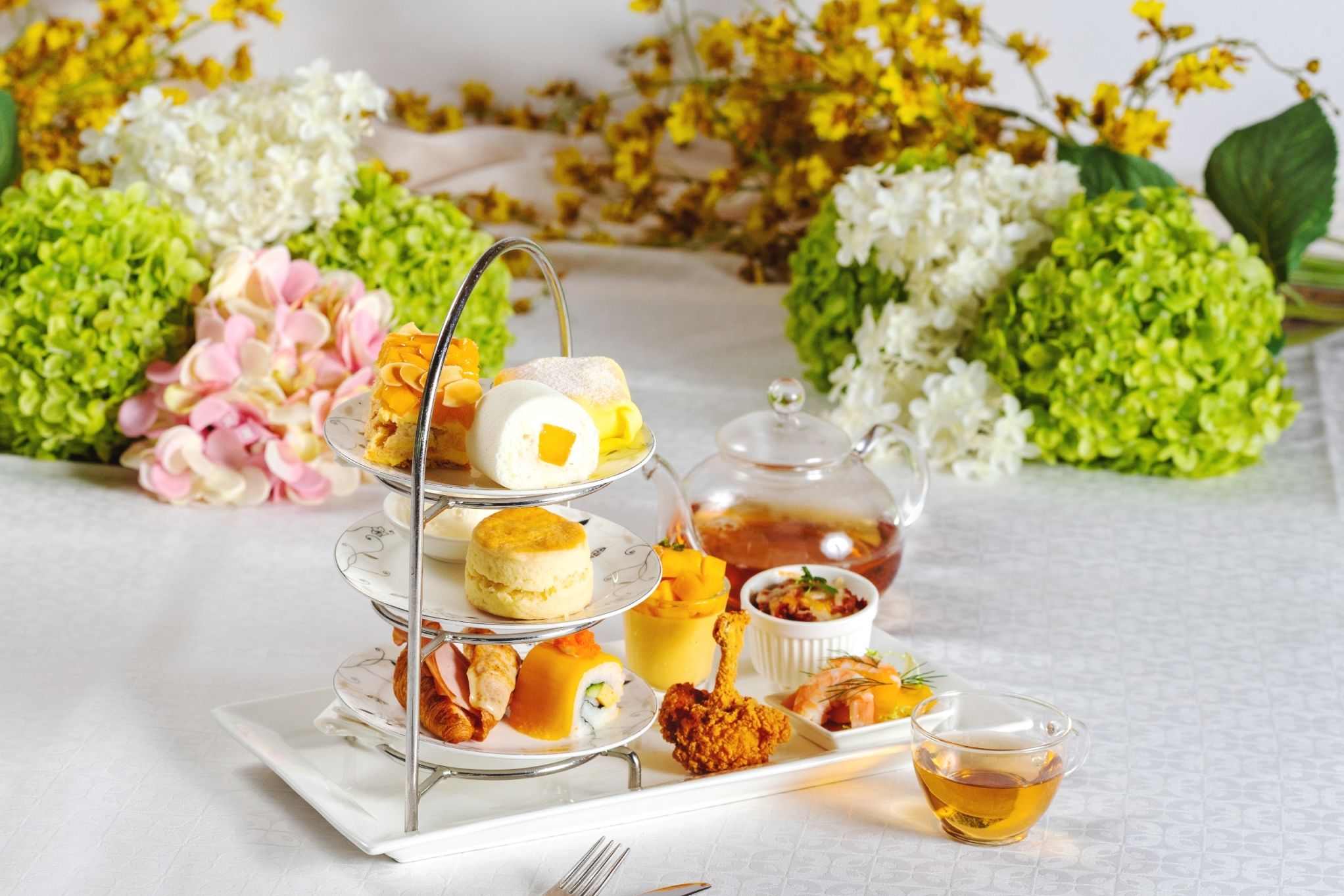 TOUR DESCRIPTION
Kowloon Sunset Tour with Afternoon Tea
Live Guided Tour in Cantonese
Harbour Plaza 8 Degree Afternoon Tea
Important Information
What is the child ticketing policy?
A child ticket is available for children aged between 5 and 15 years. All children must be accompanied by an adult. Children aged 4 years and under may travel free of charge. Children aged 15 years and under must be accompanied by an adult. Strollers and pushchairs must be folded and stowed on the lower deck.
How long does the tour take?
The Panoramic tour & Afterrnoon Tea lasts approximately 4 hours.
MORE INFORMATION
One of the most diverse areas of Hong Kong, Kowloon is a melting pot of bright neon, characterful shops and bustling markets. The Kowloon tour allows you to take a stroll along Kowloon's waterfront, shop for souvenirs in vibrant street markets or get a taste of delicious local street snacks in the Tsim Sha Tsui and Mong Kok districts. Hop off at the sky100 stop in which you will arrive at the Hong Kong's tallest building- International Commercial Centre. You can shop a wide range of prestigious, luxury brands at Elements mall and grab a change to take a high-speed elevators to reach the 100th floor in just 60 seconds to enjoy a 360- degree views of the city at 393m above sea level in sky100 Hong Kong Observation Deck.