Las Vegas Grand Canyon West Rim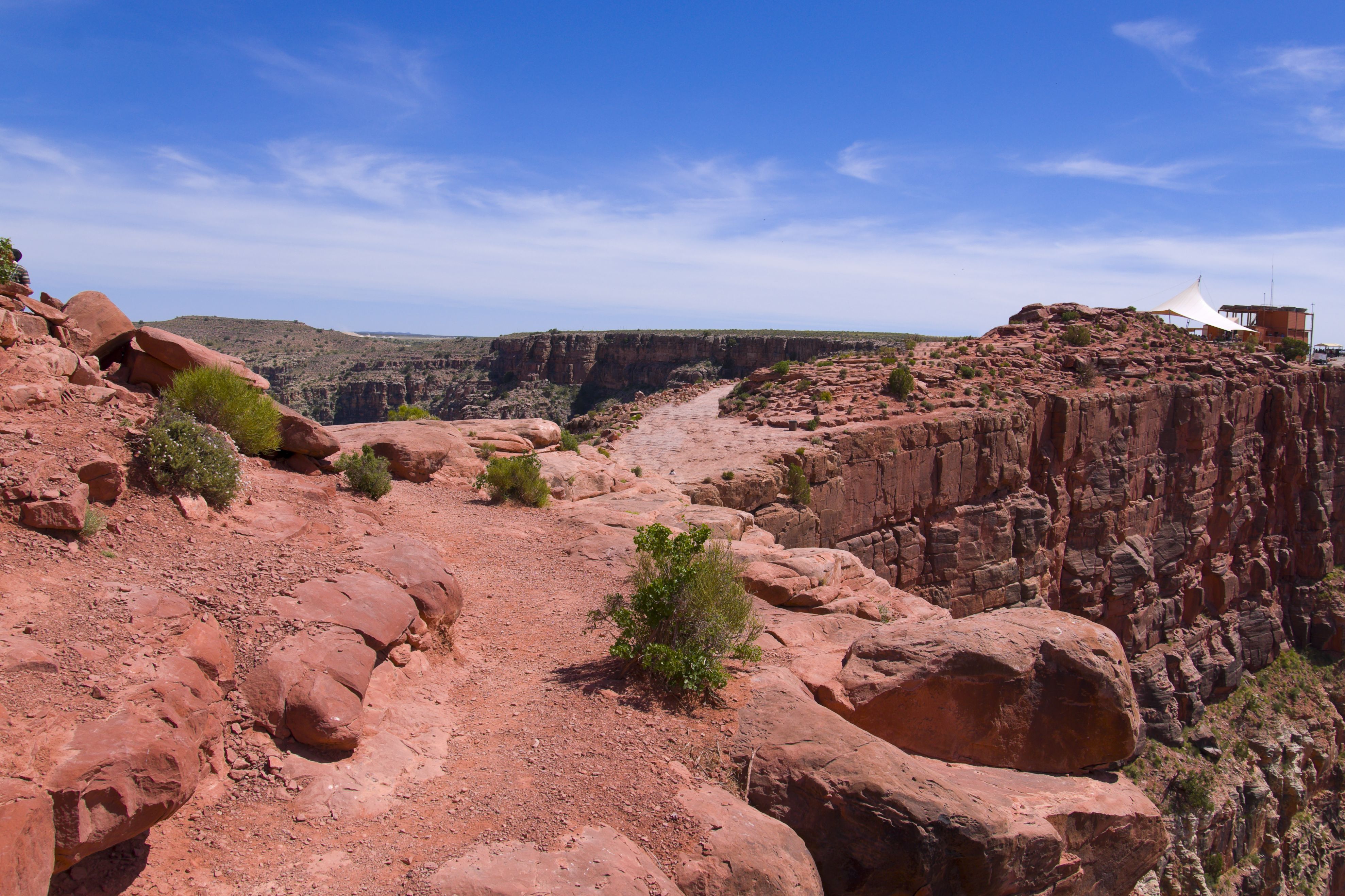 TOUR DESCRIPTION
Luxury coach to the Grand Canyon's West Rim
Stops at the Hoover Dam, Eagle Point & Joshua Tree Forest.
4 hours at the West Rim
Visits to Eagle Point, Guano Point and Hualapi Ranch
Lunch at your choice of 3 different outlets
Infants 0-23 months ride free
MORE INFORMATION
The Grand Canyon is one of the most remarkable natural wonders of the world, and a visit is must-do for any trip to Las Vegas. Tick off your bucket list with a full-day tour to the West Rim.
Need we wax lyrical about the majesty of the Grand Canyon? It's probably the most well-known natural feature of North America, and commonly regarded as one of the most awe-inspiring sights in the world. Join a full day tour to the West Rim of the Grand Canyon to see it in all its glory for yourself. The West Rim day tour includes a variety of other great benefits. You'll stop to see iconic landmarks, pass through a spectacular Joshua Tree forest, and enjoy lunch when you're there.