London Eye Fast Track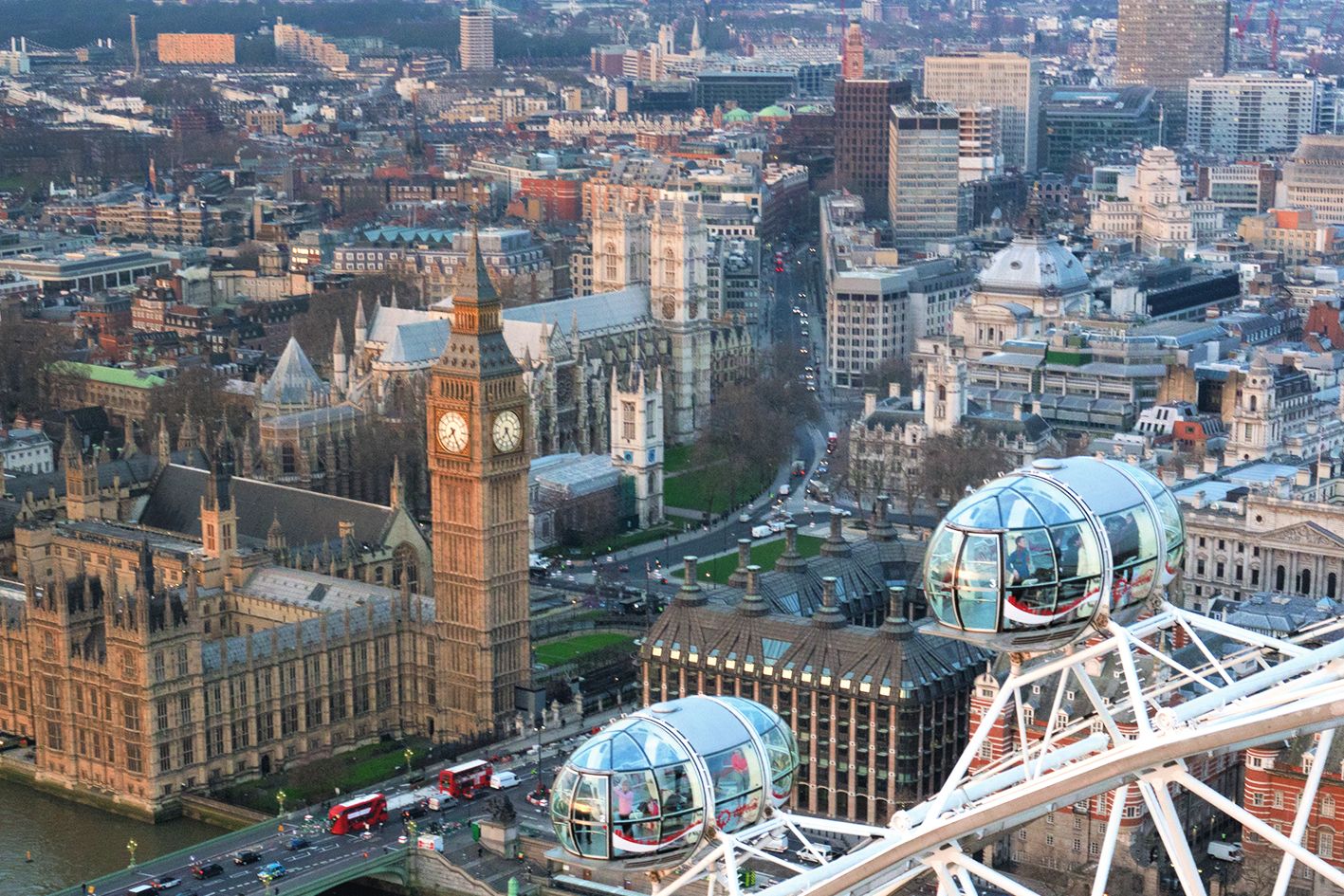 TOUR DESCRIPTION
Visit the LONDON EYE, London's iconic cantilevered observation wheel.
London Eye Fast-Track Entry
Important Information
Location & Opening Times
London Eye Pier
The Queen's Walk
Lambeth
London SE1 7PB
+44 (0) 871 781 3000
Open: 11:00am – 6:00pm
Closed Christmas Day, and for annual maintenance in January each year.
MORE INFORMATION
Climb aboard one of the London Eye's 32 glass capsules – you'll take a turn over the Thames for stunning views of London and its remarkable Landmarks. Tell the time by Big Ben, see the devilish detail in the extravagant Houses of Parliament, and perhaps even hear the chimes at St Paul's. Moving at a speed of 26 cm per second, a full revolution of the London Eye lasts about 30 minutes. While on board, you'll be able to enjoy an ever-changing perspective of London, with interactive digital guides available in 7 languages. From the very top, you can see for up to 40 km on a clear day.