Rome Vatican Guided 2021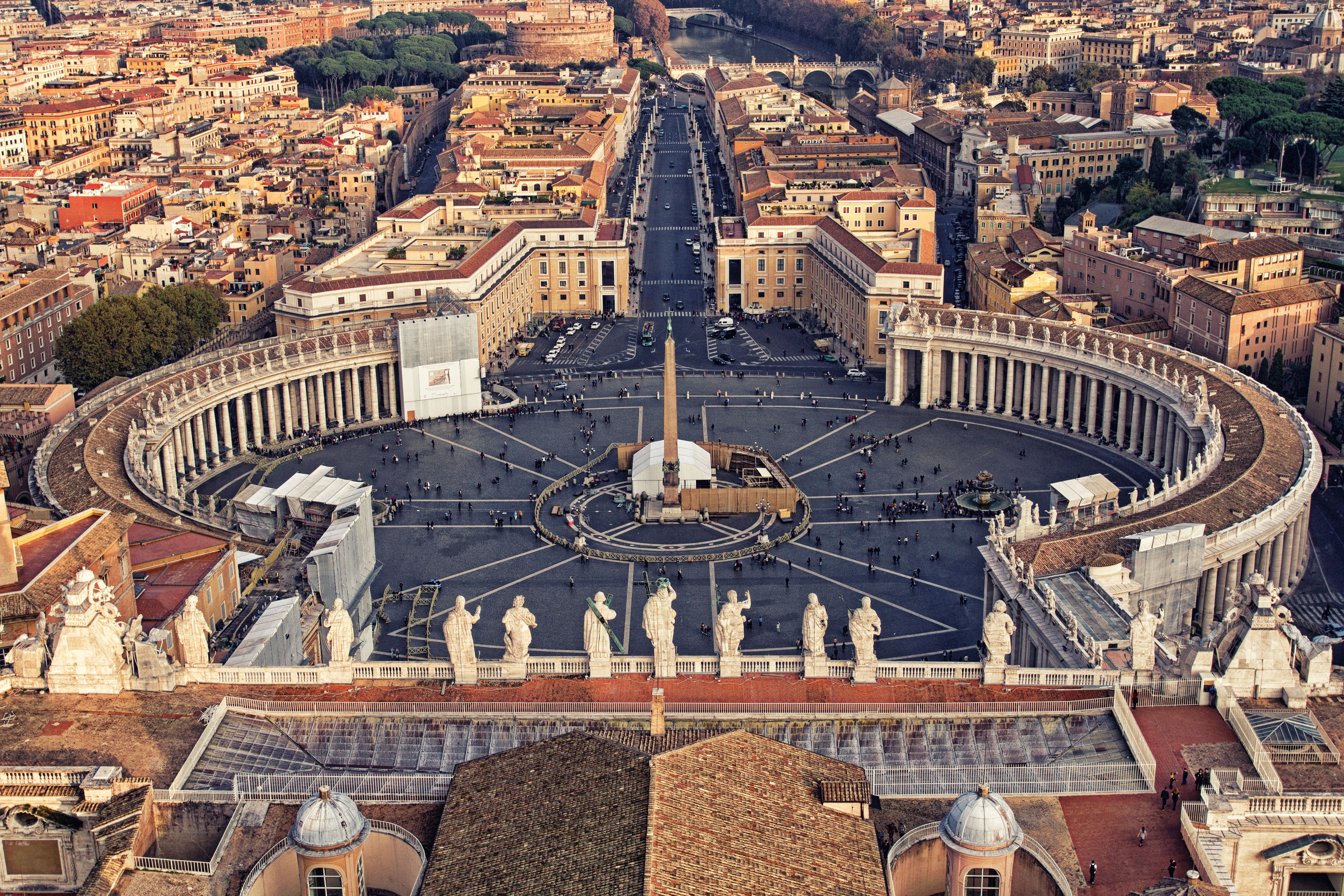 Informazioni importanti
Important Information:
Tickets must be redeemed with a Big Bus Tours staff member prior to the tour so that you can select your preferred tour time and language. Note that tours are not available on Sundays and public holidays. Please wear comfortable footwear, and dress appropriately for your visit - low-cut or sleeveless tops, short skirts, shorts and hats are not permitted.
Tours depart at the following times: English: 12:30pm & 2:45pm Spanish: 12:30pm French: 12:30pm Italian: 12:30pm & 2:45pm
Unavailable dates: June 29, August 15-16, November 1-8, December 25-26.
Phone +39 06 488 2625 for further information.
Maggiori informazioni
Explore the Vatican Museums with an expert. Around City Time Tours offer a 2.5-hour guided tour throughout the Vatican Museums complex, with a special focus on the Sistine Chapel . Discover Michaelangelo's luminous frescoes The Sistine Chapel Ceiling and The Last Judgement. Explore the Borgia Apartments, the Gallery of Maps, the Raphael Rooms, the Sala Rotonda and see many more treasures with a dedicated guide. The Vatican Museums are a series of 54 galleries located inside Vatican City in Rome. The galleries display works from the enormous collection gathered by Popes throughout the centuries, with an emphasis on classical sculpture and Renaissance masterpieces. There are over 70,000 works in the collection, with 20,000 of them on display. The galleries are designed to be toured in consecutive succession, culminating in the Sistine Chapel.