MULTI CITY
Muscat, Dubai & Abu Dhabi Tour Package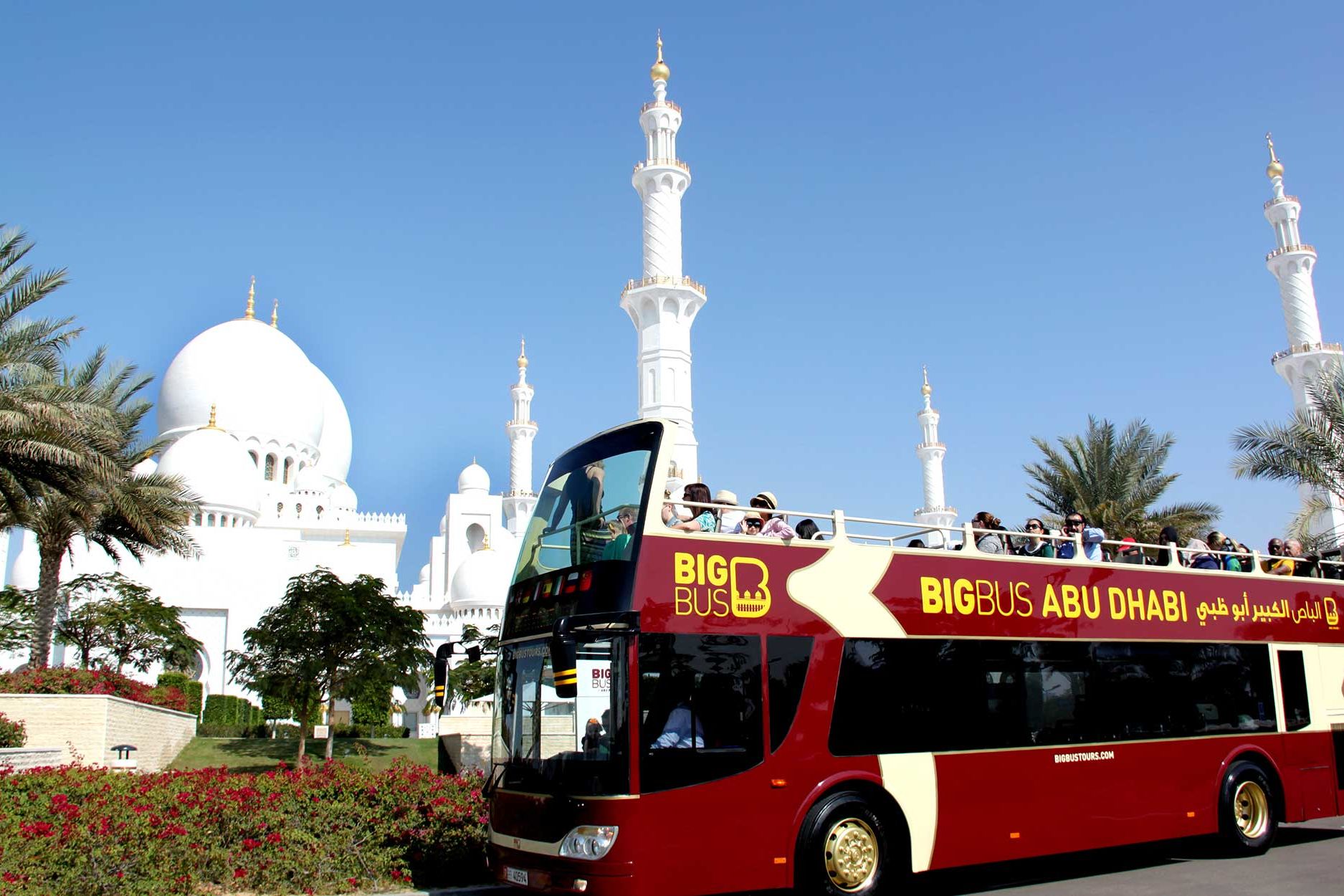 Important Information
Is there a commentary available in my language?
Big Bus Tours Muscat offers pre-recorded commentary in your choice of either English, Arabic, French, German, Italian & Spanish. The commentary is available through complimentary earphones that you will receive when you board the bus
When can I use my ticket?
Within the expiry date any day.
Refunds
To request a refund, get in touch by downloading the Big Bus Tours App or using the enquiry form at bigbustours.com/contactMUS
MORE INFORMATION
Embark on the ultimate Arabian adventure with our Muscat, Dubai and Abu Dhabi combo ticket. This ticket includes a Classic 1-day ticket for each city.