Sydney Jewish Museum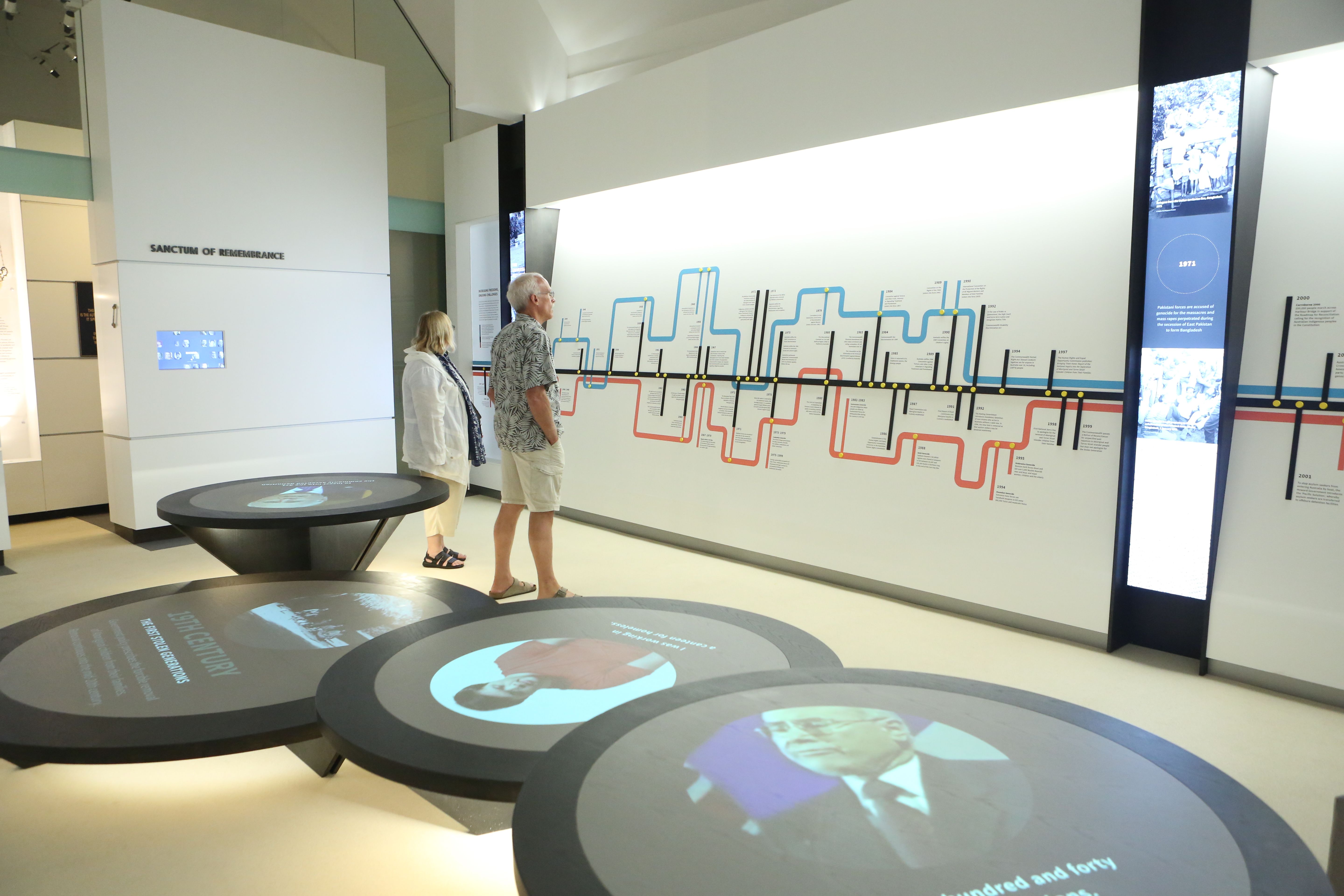 TOUR DESCRIPTION
The Sydney Jewish Museum brings the stories of Jewish history and culture to life. Location: 148 Darlinghurst Road, Darlinghurst
Entry into Sydney Jewish Museum.
Important Information
Sydney Jewish Museum Address
148 Darlinghurst Road, Darlinghurst
Opening Hours
Monday-Thursday: 10am-4pm
Friday: 10am-3pm
Sunday:10am-4.30pm
Free Entry on Sundays
Entry into the Museum is currently complimentary on Sundays. Thank you to Lisa and Danny Goldberg for making this possible with their generous gift to the Museum.
Security
As with many other museums and landmark sites worldwide, The Sydney Jewish Museum has a security presence on entry. Security checks of handbag and backpacks before entering the Museum is therefore mandatory, ensuring the safety of all our visitors and precious artefacts on display.
MORE INFORMATION
The Sydney Jewish Museum brings the stories of Jewish history and culture to life. From inspiring exhibitions, to interactive technology and testimony heard directly from Holocaust survivors, there is always something new to discover. The Museum was established 30 years ago by the generation of Holocaust survivors who came to Australia, as a place to hold their stories and personal objects, memorialise those who were murdered during the Holocaust, and within which the lessons from the past would be taught. Today, the Museum is a place that challenges modern visitors' perceptions of morality, social justice, democracy and human rights. Due to the sensitive nature of the content in the Holocaust exhibition, the Museum recommends that children no younger than 11 years old attend, and that children are accompanied by an adult at all times.