Vienna Donauturm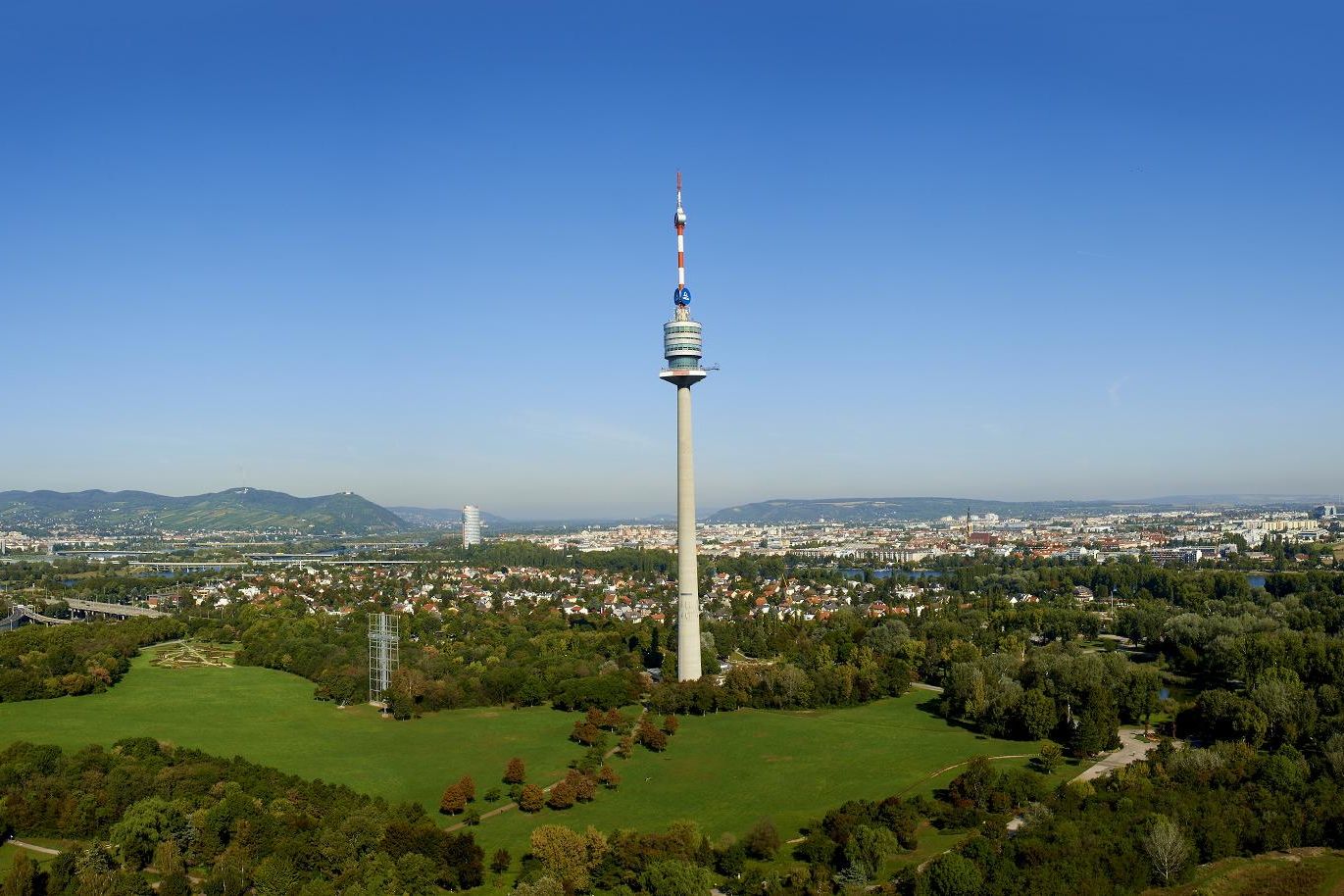 TOUR BESCHREIBUNG
Ticket valid for 7 days. Enjoy your time in Vienna. incl. 13 % VAT. For T&C's please see Big Bus staff.
Wichtige Informationen
Refunds
To request a refund please follow the below instructions:
Please email your request to: bookingsupport@bigbustours.com
Please include the following details:
Customer name
Customer email address
Date of sale
Order reference number
The reason for requesting refund - please provide as much information as possible.
Opening Hours
Monday to Sunday
10.00 a.m. until 11.30 p.m.
Last Ascent 11.00 p.m.
Last Descent 11.15 p.m.
Your Ticket
Please print out your ticket voucher and present at the customer service desk before taking the elevator to the top of the tower.
Mehr Informationen
Discover the sights of Vienna from 150 metres up. The Danube Tower, also known as Donauturm, is Austria's tallest building, and showcases panoramic views of this extraordinary city from a special outdoor viewing terrace, and two revolving restaurants. Visitors will experience the thrill of riding in the express lift to the outdoor viewing deck, offering 360° views of Vienna in the open air. From there, you can choose to take in refreshments at the café, or enjoy a meal at the revolving restaurant.