Vienna Time Travel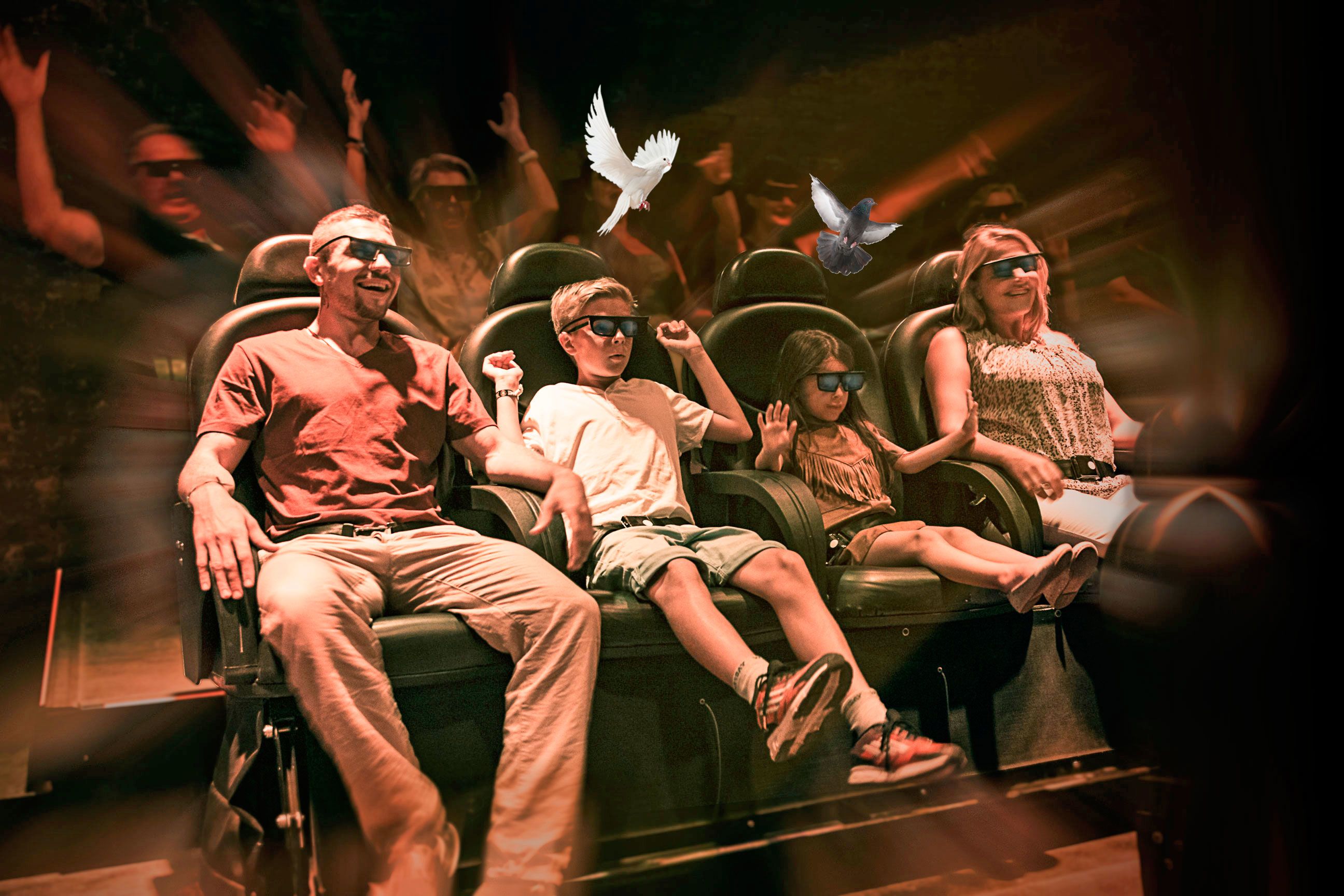 TOUR BESCHREIBUNG
Ticket valid for 7 days . Enjoy your time in Vienna. incl. 13% VAT. For T&C's please see Big Bus staff.
Wichtige Informationen
Location
Habsburgergasse 10A 1010 Wien
Phone: +43 1 532 1514
Open: 10:00am - 8:00pm
Tours are conducted every 20 minutes.
Refunds
To request a refund please follow the below instructions:
Please email your request to: bookingsupport@bigbustours.com
Please include the following details:
Customer name
Customer email address
Date of sale
Order reference number
The reason for requesting refund - please provide as much information as possible.
Mehr Informationen
Go on an adventure through over 2000 years of history at Time Travel Vienna. This immersive walk-through attraction presents subjects like the Habsburgs, the Viennese Composers, the Vienna Plague, World War 2, and the post-war occupation throughout 7 different sets, with 5D cinema, animatronics, special effects, virtual reality and live guides bringing Vienna's history to life before your eyes. Time Travel Vienna occupies over 1,300m² of space in a unique historical vault beneath Graben and Michaelerplatz. Each walk-through show lasts about an hour, and takes visitors through a series of different scenes relating to significant periods in Vienna's history, including the cremation of Roman Emperor Marcus Aurelius in Roman military camp Vindobona, the Plague in the midst of medieval Vienna and the Turkish Siege of 1683.