Las Vegas Mob Museum (Connect)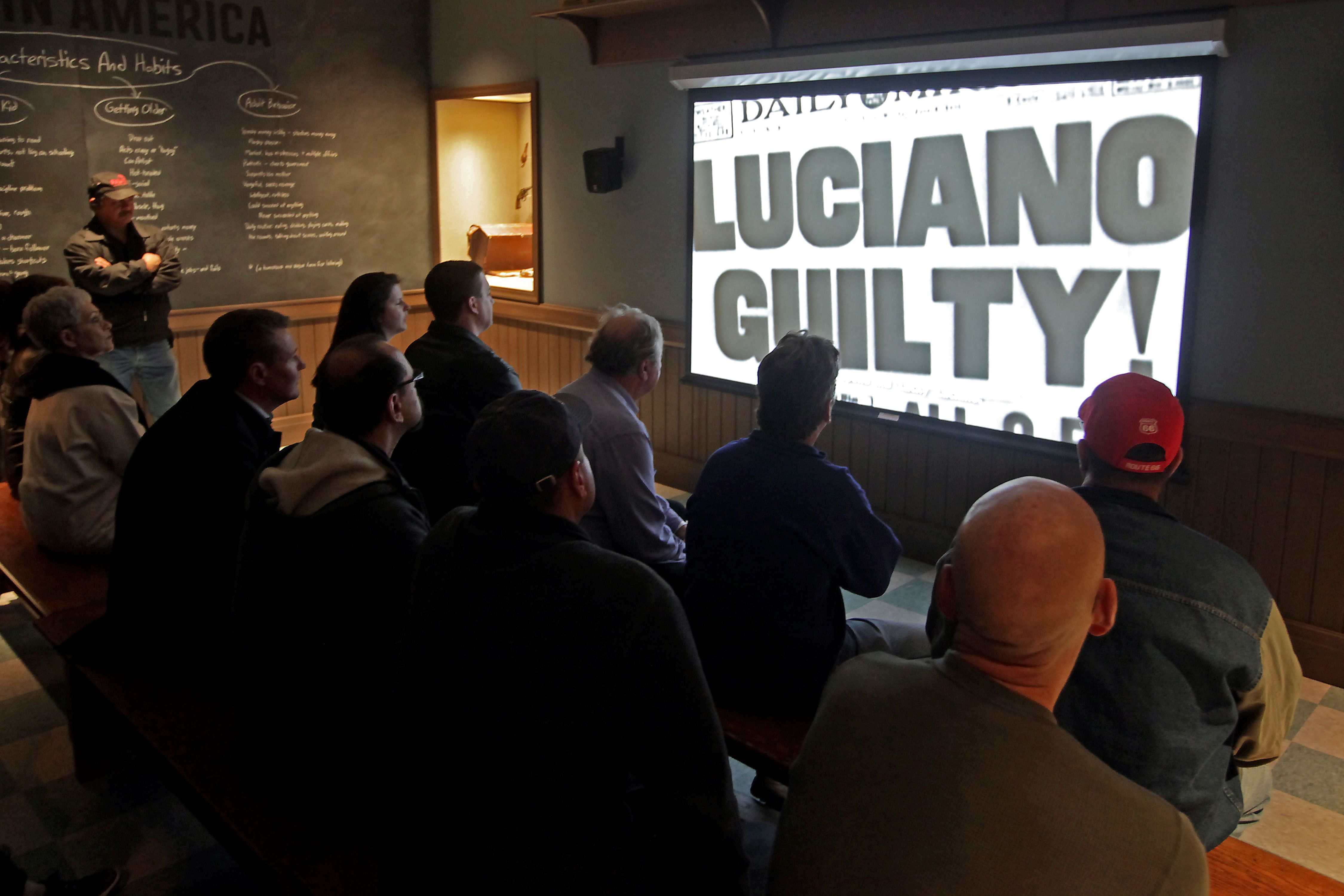 Important Information
Rules & Customs
Thanks to popular culture, we're familiar with many Mafia rituals, customs and symbolism. Deepen your knowledge at the Mob Museum - disover what 'Omertà' means, and learn about the significance assigned to things like ethnicity, family secrets, tribute, initiations and facial hair.
Please check the Mob Museum website for the most up to date operating hours. www.themobmuseum.org/
MORE INFORMATION
Opening in 2012, the Mob Museum is ironically situated inside an old court-house. The museum is home to a series of world-class, immersive exhibits on American organized crime. Learn about famous Dons, Made Men, Capos and Goomahs, and discover how American history has been shaped by the the events and characters of the continuing battle between the Mob and the law. The Mob Museum was awarded accreditation from the American Alliance of Museums on March 1, 2017. This is the highest national recognition afforded, meaning that the Mob Museum joins a select group of institutions that meet national standards and best practices for US museums.