Las Vegas Mob Museum (Connect)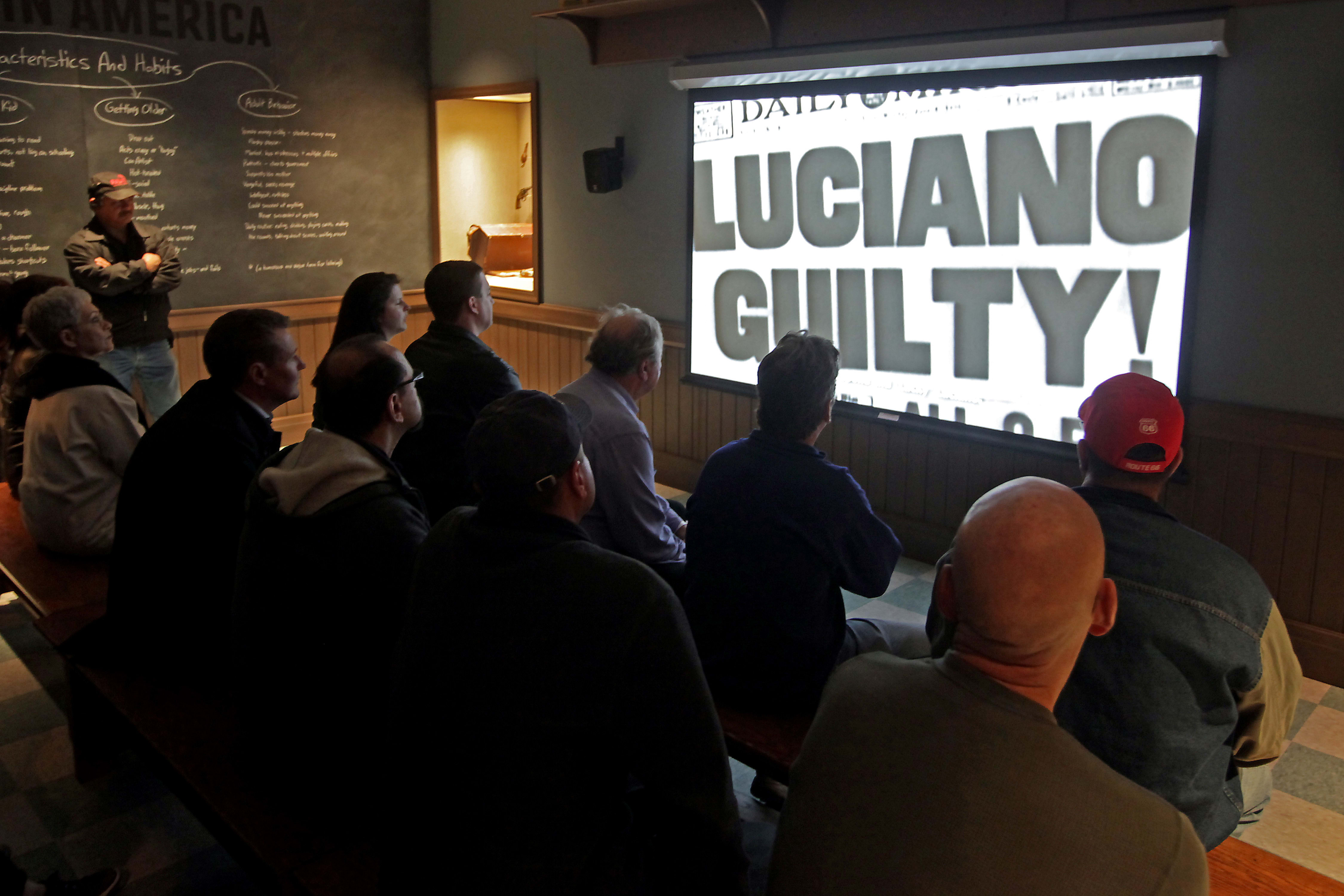 MORE INFORMATION
For an authentic, engaging look at the true story of American organized crime, you can't miss out on a visit to the Mob Museum. Examine the history of the US Mafia with true stories, hundreds of real artifacts, multi-sensory exhibits and insights from those on both sides of the law.
Opened in 2012, the Mob Museum is ironically situated inside an old court-house. The museum is home to a series of world-class, immersive exhibits on American organized crime. Learn about famous Dons, Made Men, Capos and Goomahs, and discover how American history has been shaped by the the events and characters of the continuing battle between the Mob and the law. The Mob Museum was awarded accreditation from the American Alliance of Museums on March 1, 2017. This is the highest national recognition afforded, meaning that the Mob Museum joins a select group of insitutions that meet national standars and best practices for US museums.
The names, faces and backgrounds vary. The dates span a century or more. The crimes range from bootlegging to betting, drug trafficking to cybercrime. Explore the real stories of Mob history through interactive exhibits and never-before-seen artifacts. See how law enforcement put some of the most infamous mobsters behind bars.
RELATED PRODUCTS
1 Day Hop-on, Hop-off
Entry to the Mob Museum
Night Tour
Adult
US$74.95
Child
US$54.95