Rome Stadio Di Domiziano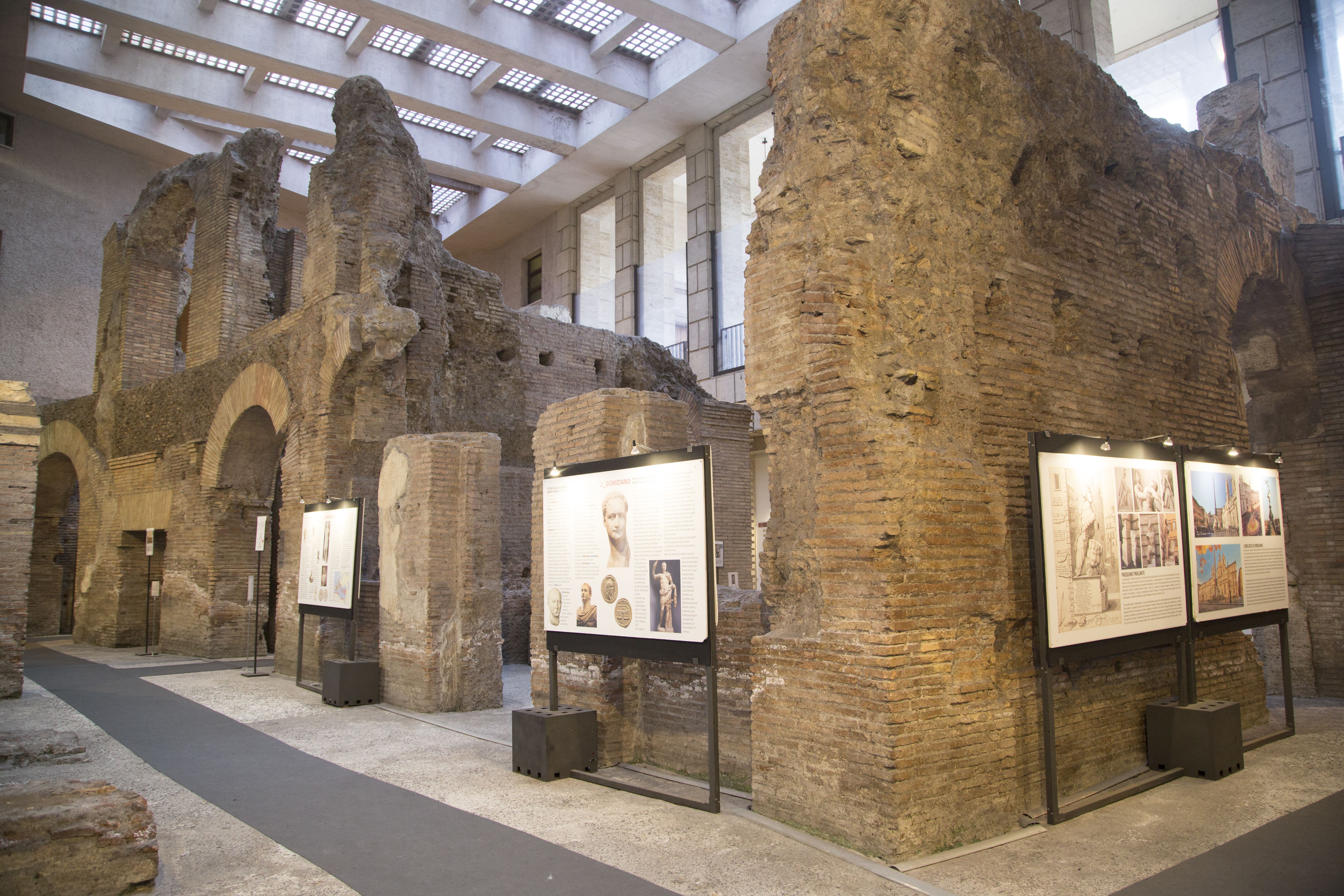 Important Information
Opening Hours
Sun - Fri 10am 7pm/ Sat 10am 8 pm.
Last entrance 30 minutes before closing time.
Is this available in my language?
Headphones with simultaneous translation available in 7 languages: Italian, English, Spanish, French, Portuguese, German and Russian.
MORE INFORMATION
The underground archaeological site, which is located under the current Piazza Navona, is the first and only example of a masonry stadium. Audio guide, panels and suggestive 3D video show the history of sport and sport events from Ancient Greece to Imperial Rome, with particular attention to the history of the stadium and the square.