London Walking Tour Combo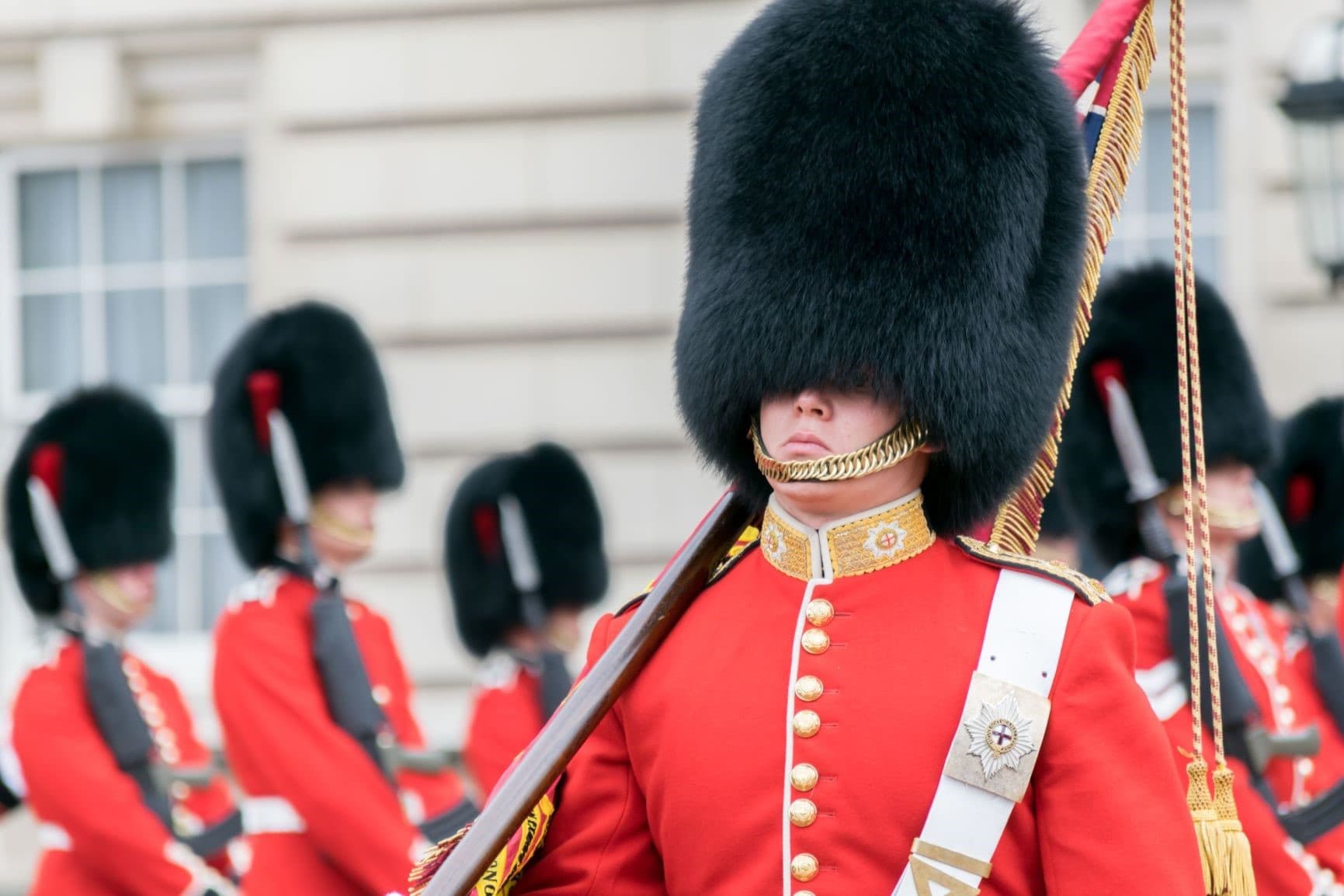 TOUR DESCRIPTION
Discover London by foot and experience our live guides on a choice of three walking tours.
Changing of the Guard Walk
Platinum Jubilee Royal Walk
Jack the Ripper Walk
MORE INFORMATION
Explore London on foot with one of our great London Walking Tours! Discover the corners of London our buses can't get to with one of our expert guides. You'll hear facts and stories about some of London's most iconic traditions, architecture and personalities. Choose between our Changing of the Guard Walking Tour, Royal Platinum Jubilee Royal Walking Tour and Jack the Ripper Walking Tour. Alternatively, take all three tours with our London Walking Tour Combo ticket!
Changing of the Guard Walking Tour – 10am – Stop 9 Experience one of London's most famous traditions that is a must-see for first time visitors to London. Walk alongside the Guards as they march from St James' Palace to Buckingham Palace. Please note, on days where there is no changing of the guard, the 10am walk will become a Royal Walk.
Royal Platinum Jubilee Walk – 1pm – Stop 1 This year, her Majesty the Queen becomes the first British Monarch to celebrate a platinum jubilee marking 70 years on the throne. To mark this occasion, join us on our Royal Platinum Jubilee Walk to discover the best of Royal London. operating until 5th June inclusive
City of London's Past to Present Walk – 1pm – Stop 15 begins operation 6th June
Jack the Ripper – 4pm – Stop 17 Join us on foot to experience tales of one of London's most notorious serial killers – Jack the Ripper. Explore the East End of London and discover the chilling true story of one of London's most famous unsolved crimes. Please be aware, some content may not be suitable for young children.