New York Uptown Loop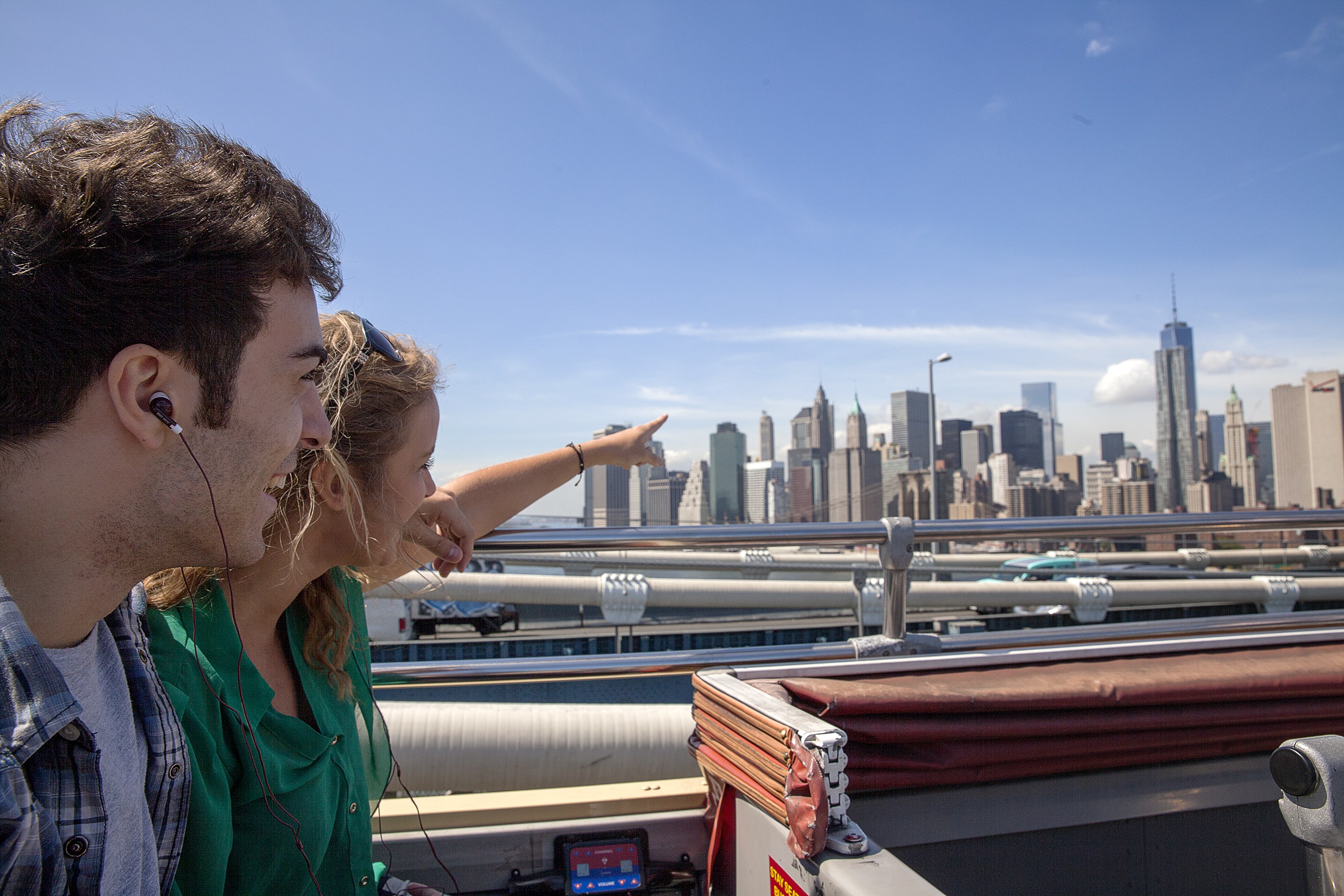 Important Information
Are accommodations available for persons with disabilities?
Yes, 100% of our New York fleet is wheelchair accessible. The wheelchair lifts on our vehicles have a maximum capacity of 650 pounds. If you require a different accommodation, please contact us 48 hours prior to your planned tour commencement so we can make arrangements for an accommodation. Please note that messages left on the office general voicemail do not constitute confirmed arrangements. Please also note that passengers with mobility impairments may not be able to access the upper deck on our buses. We cannot guarantee the accessibility of the various attractions along the tour.
How do I redeem my ticket?
Show your printed ticket to a member of staff at one of our stops or aboard the bus. They'll issue you a receipt that you'll be able to use to hop on the bus throughout the validity of your ticket. If purchased or redeemed after 3PM this ticket is valid until the same time the next day.
If you requested to have your tickets sent via SMS, remember that there is no need to print your tickets. Just bring your phone with you with the ticket page open to show it to one of our on street staff who will issue you your ticket.
Is the commentary available in my language?
Pre-recorded commentary is available in the following 10 languages: English, Spanish, French, German, Italian, Portuguese, Japanese, Mandarin, Korean, Russian.
Refunds
To request a refund please follow the below instructions:
Please email your request to: Agentny@bigbustours.com
Please include the following details:
Customer name
Customer email address
Date of sale
Order reference number
The reason for requesting refund - please provide as much information as possible.
MORE INFORMATION
Catch all the iconic landmarks and attractions on our Uptown Loop bus tour of New York.