New York Madame Tussauds Standard Admission + Marvel 4D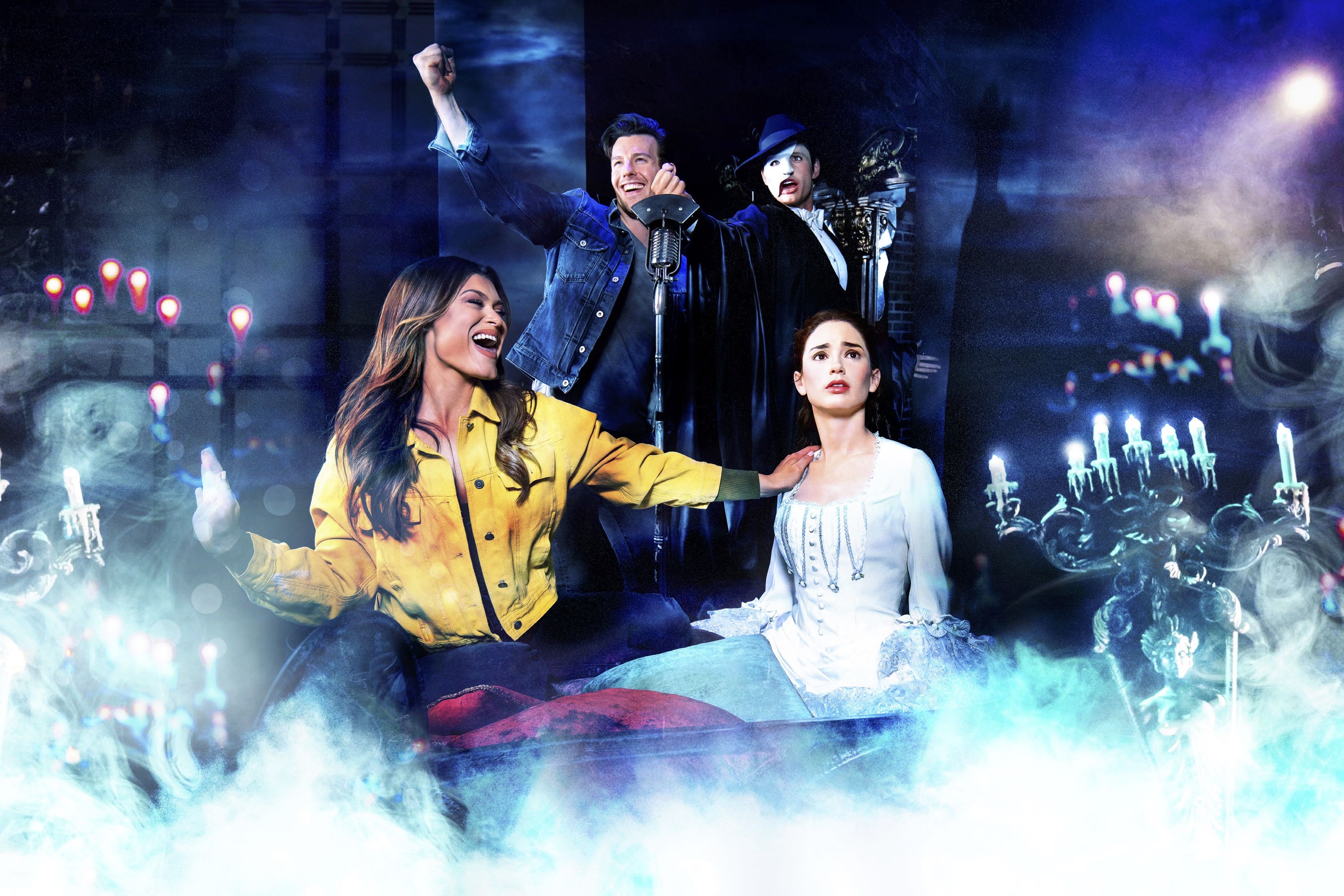 TOUR DESCRIPTION
Madame Tussauds is located on 234 W 42nd
Open Daily:
Sunday – Thursday 11:00 AM – 5:00 PM (last entry 4:00 PM)
Friday – Saturday 11:00 AM -7:00 PM (last entry 6:00 PM)
Madame Tussads Standard Admission + Marvel 4D
Important Information
How long does a visit to Madame Tussauds last?
It takes approximately two hours to complete a visit of Madame Tussauds, including Cinema 4D.
Can I take a baby stroller to Madame Tussauds?
Can I take any animals or pets to Madame Tussauds?
No animals or pets are permitted into Madame Tussauds. However, they do permit Service animals.
Are there wheelchairs available?
Wheelchairs are available on request but the number available is limited - there is no charge or deposit required. Wheelchairs are available on a first come, first served basis.
Can I eat or drink at Madame Tussauds?
They do not permit outside food and beverages. However, you can purchase food and beverages in the attraction.
What are Madam Tussauds Opening Hours?
Open Daily:
Sunday – Thursday 11:00 AM – 5:00 PM (last entry 4:00 PM)
Friday – Saturday 11:00 AM -7:00 PM (last entry 6:00 PM)
Holiday and special event hours exist.
Please check the website when planning your trip. Hours are subject to change.
Refunds
To request a refund please follow the below instructions:
Please email your request to: Agentny@bigbustours.com
Please include the following details:
Customer name
Customer email address
Date of sale
Order reference number
The reason for requesting refund - please provide as much information as possible.
Madame Tussauds & Covid-19
In compliance with new NYC mandate, and effective August 30, 2021, all guests 12 years of age or older must present proof of Covid-19 vaccination upon entry of the Madame Tussauds. Reservations are still required. Guests must show proof of vaccination (with at least one dose administered) with a valid I.D. and either of the following
• NYC COVID Safe App
• Excelsior Pass
• CDC Vaccination Card (or photo)
• NYC Vaccination Record
• Official Vaccine Record
International guests must show an official immunization record that includes:
• First and Last name
• Date of birth
• Vaccine product name – approved vaccines:
• Moderna
• Johnson & Johnson
• Pfizer/BioNTech
• AstraZeneca/SK Bioscience
• Serum Institute of India/COVISHIELD
• Vaxzevria
• Sinopharm
• Sinovac
• Date(s) administered
• Site where the vaccine was administered, or name of the person who administered it.
• A photo I.D. is required for anyone over 18 years old.
MORE INFORMATION
Get your selfie sticks ready. Madame Tussauds New York in the heart of Times Square is the only place with no ropes or barriers holding you back from your favorite stars. Voted as one of New York's most unique attractions, Madame Tussauds invites you to pose "in a moment in time" with the world's most iconic musicians, A-list stars, sports legends, world leaders and more. With over 85,000 square feet of interactive entertainment, including our Mission: Undead and Marvel Super Heroes 4D Experience, the world famous wax attraction is bigger and better than ever.
Open Daily: Sunday – Thursday 11:00 AM – 5:00 PM (last entry 4:00 PM) Friday – Saturday 11:00 AM -7:00 PM (last entry 6:00 PM)